A holistic approach to digital strategy.
It is only a matter of time till businesses sticking to legacy structures are totally outperformed by enterprises embracing data-driven digital transformation.
With 10 years of experience serving various clients worldwide, BBI takes your digital transformation strategy to a new level.
We help organizations leverage the information along the entire value chain to design a game-changing digital strategy.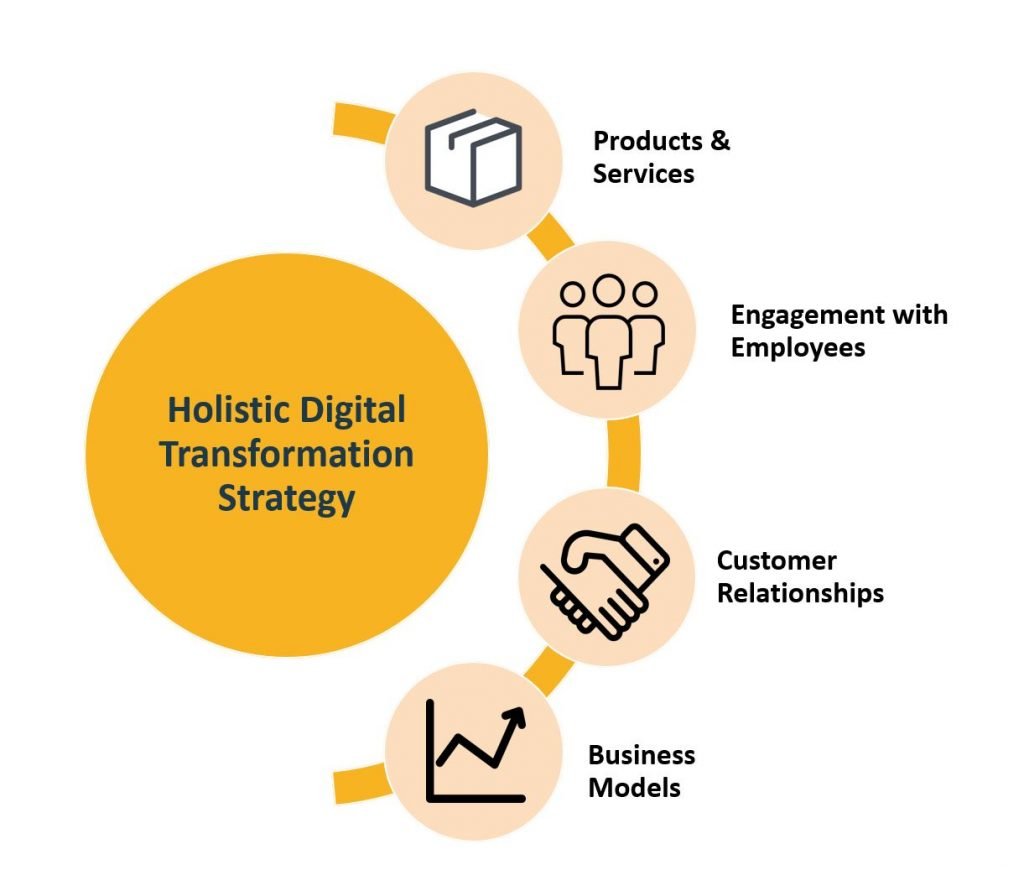 3 Pillars to Data Driven Customer Experience
People

Having a customer-centric focus throughout your strategy is a key component. In order to do so, marketers need a true understanding of who the customer is to develop an experience that's right for them.

Data

Data is only useful if you know how to organize it, contextualize it, and derive information from it. A data management platform can help you make sense of the data you receive from customers by building a profile of each one.

Process

Also could be referred to as the journey. Once you have a data profile of your customers, you can then begin to modify your customer experience. Each touch point is an opportunity to delight a customer.