Guaranteeing business continuity
In the new normal that the covid-19 pandemic has opposed all over world, businesses are looking for way to guarantee business continuity while reducing expenses. Among the main solutions compaines are turing too is outsourcing.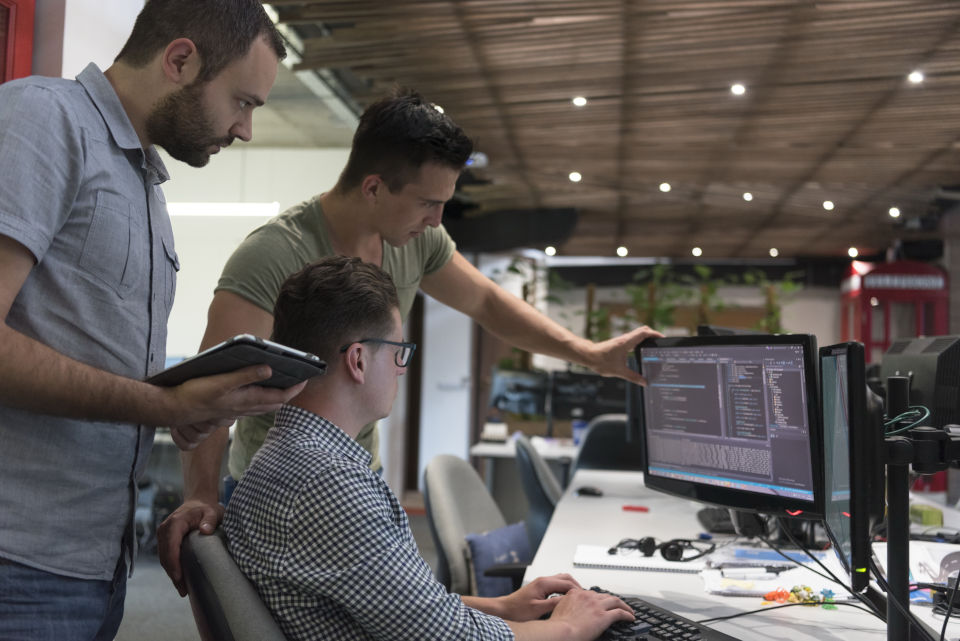 BBI-Outsourcing solutions

BBI-Outsourcing is specialized in providing outsourcing solutions to its customers all over the globe. To be closer to our clients and provide them with the best services, we already have outsourcing centers in Egypt, UAE, Saudi Arabia, with expansion plans across MENA, Europe, and the US. Engagement model could be on remote or onsite basis.
Multifaceted offering of talents and data solutions
BBI Outsourcing teams comprises top talents of various experience levels in many specializations including data engineers, data scientists, BI engineers, and RPA engineers. Services offered by our professional teams cover many areas like data management, data warehousing and big data solutions in all fields relating to AI, machine learning & smart automated solutions. This combination of multifaceted offering of talents and domains ensures that enhanced business outcomes while decreasing costs and overheads, both CapEx & OpEx.
Get in touch today to explore outsourcing solutions that best meet your requirements.