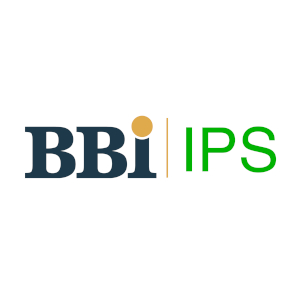 BBI International Professional Services (IPS) is a strategic business unit and wholly owned subsidiary if BBI Consultancy.
BBI IPS adopts a customer-centric approach while delivering offshore consultancy, emergent technology services, outsourcing, and 24/7 IT managed services through our league of data engineers,  IT consultants, and operations teams.
BBI has always provided their customers with the highest level of expertise & standards with over 100+ completed projects & 10 years of experience in telecom, government, banking & Fintech; that is why we have created a center of excellence to give our consumers the highest return on their investment and to increase their satisfaction by gathering teams of industry professionals in end-to-end enterprise data management, with focus on data governance, data warehousing, and Cloud implementation, migration, and security.
BBI IPS excellency center will start with locations in Egypt, Morocco, and India; this would help us in providing flexible & scalable business offers to our consumers; Later expansion plans will include creating new centers of excellence in Eastern Europe & Saudi Arabia.