BBI offers a wide range of proven, data-driven, industry-specific solutions to enable businesses gain valuable insights from performance data helping them meet the needs of customers today and tomorrow.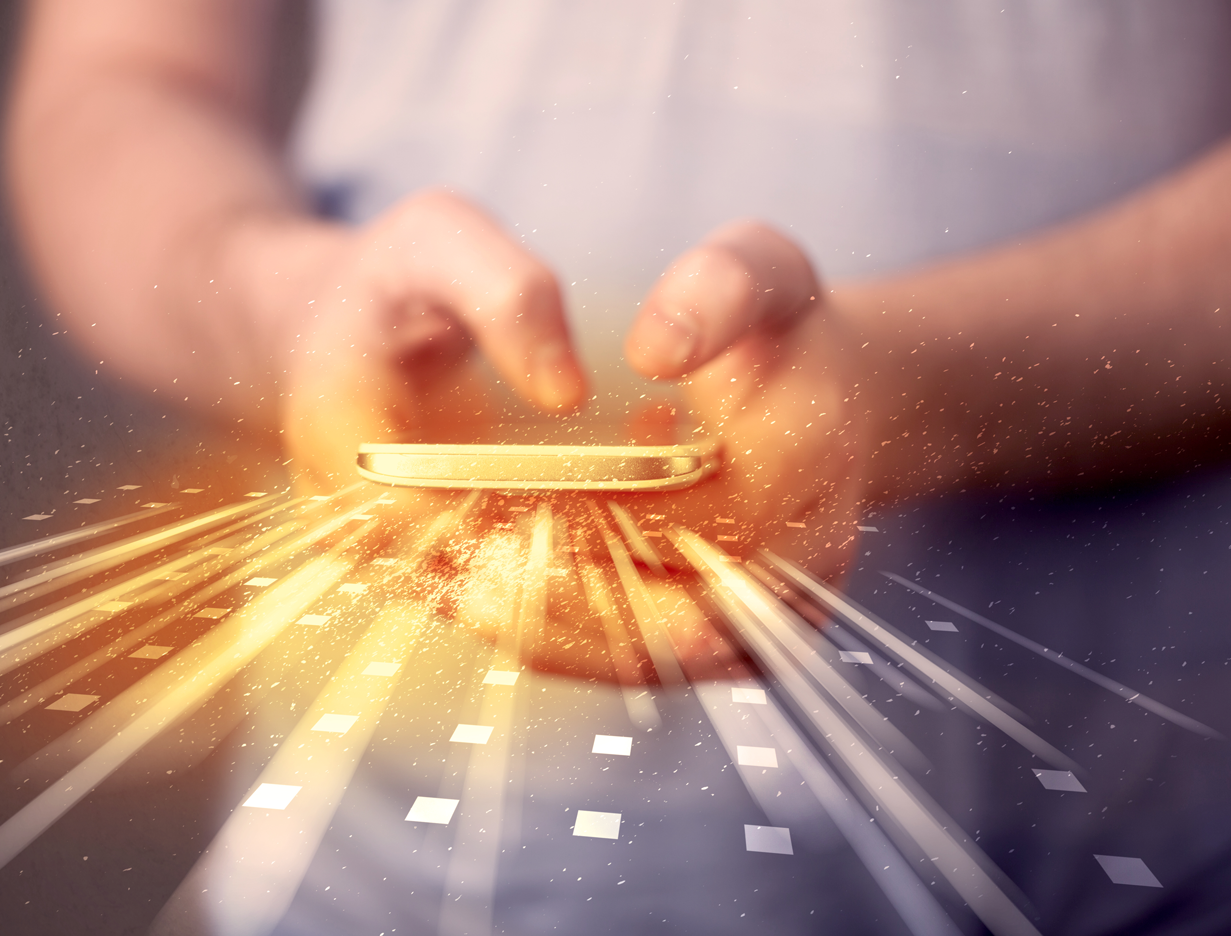 Telco
BBI works with communications service providers CSPs to redefine the customer experience and customer value management (CVM), capitalize on real-time churn prediction, achieve digital convergence and quickly propose the next best offer and launch new business models



Banking
At BBI we help financial firms address the key industry drivers including 360 customer profiling, customer experience (CX), loyalty management, and governance, risk, compliance.
the financial institutions that transform their IT environments to harness the innovation and flexibility of digital transformation will gain competitive advantage faster and leverage the disruptions to their own benefit.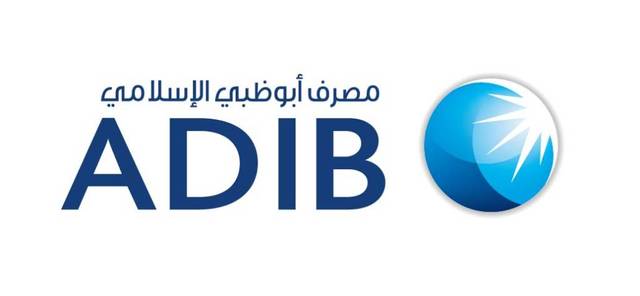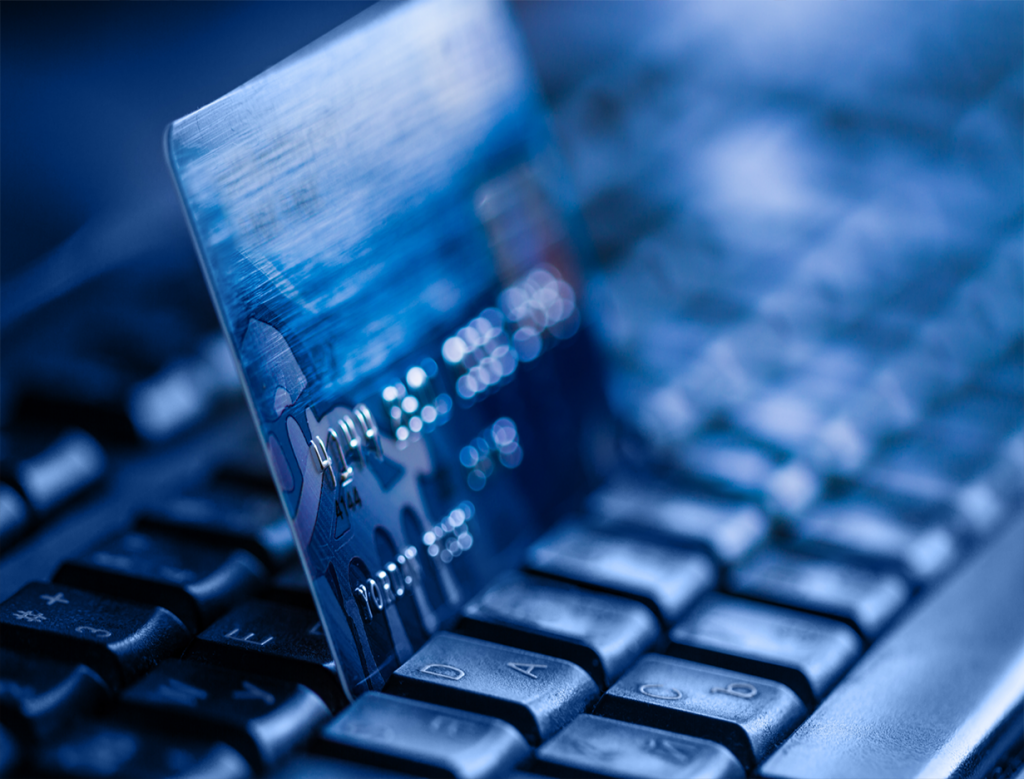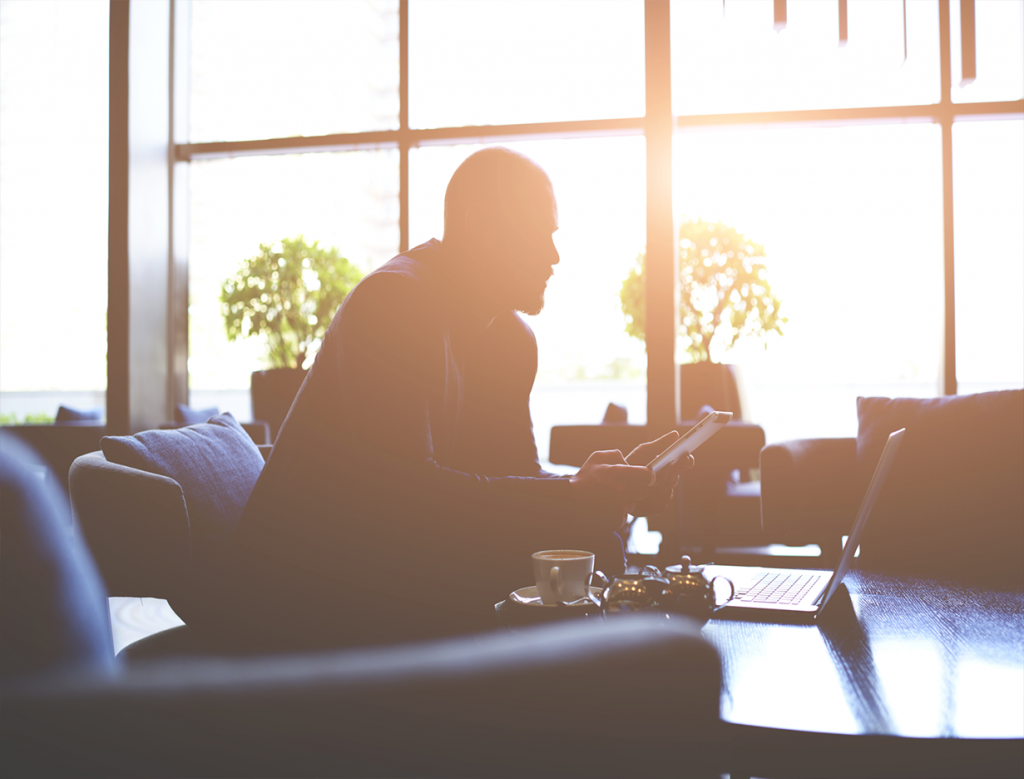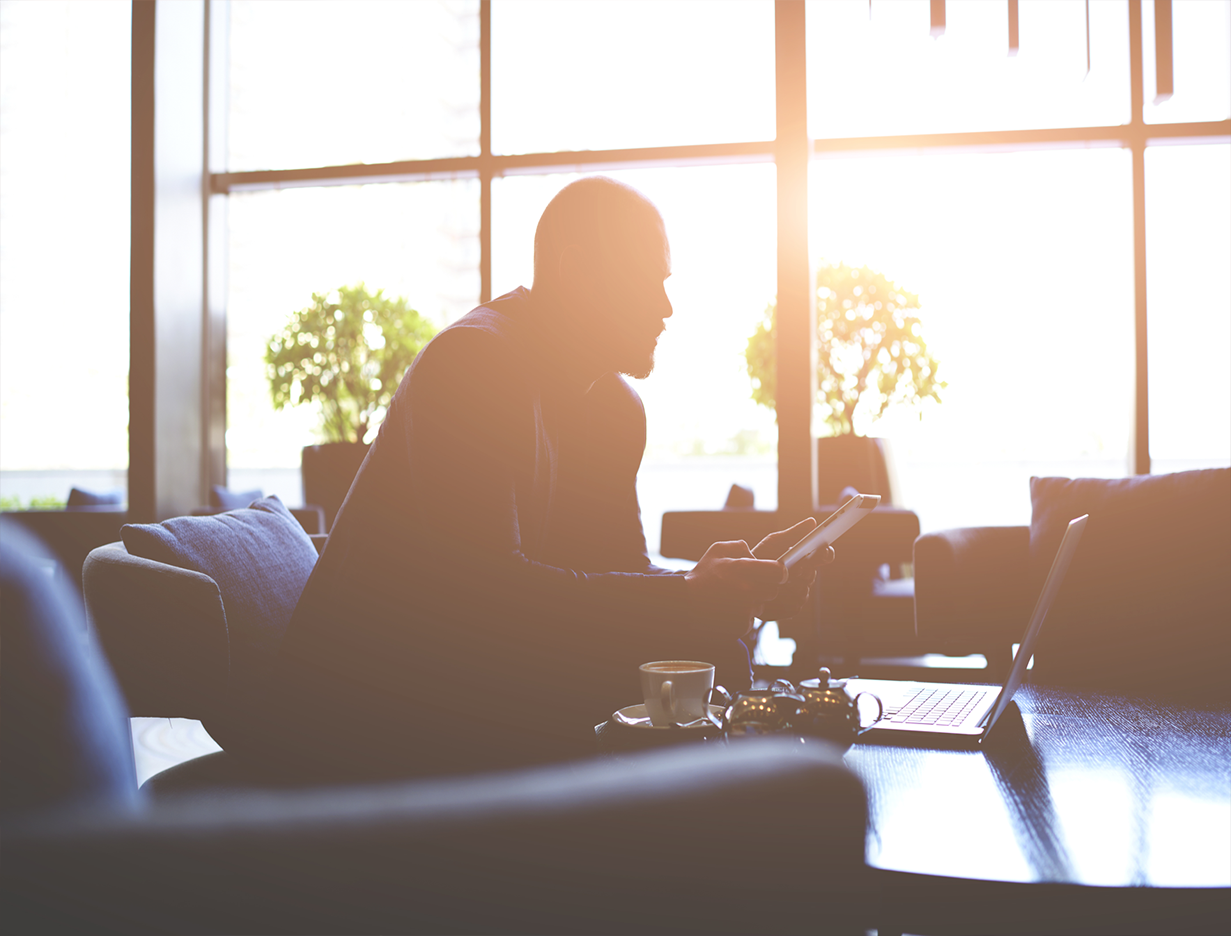 Government
BBI partners with many of government bodies, working together to manage the dramatic change, help harness the technology to deliver new outcomes including policy objectives, and offering citizen-centric services and superior public value.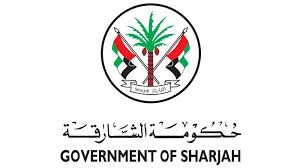 Retail
BBI puts the pieces together to facilitate a smooth transition into the digital enterprise
Manufacturing

Believing business applications are at the heart of successful digital transformations
Smart cities

BI enables our clients to achieve their strategic goals for talent  management in an efficient way