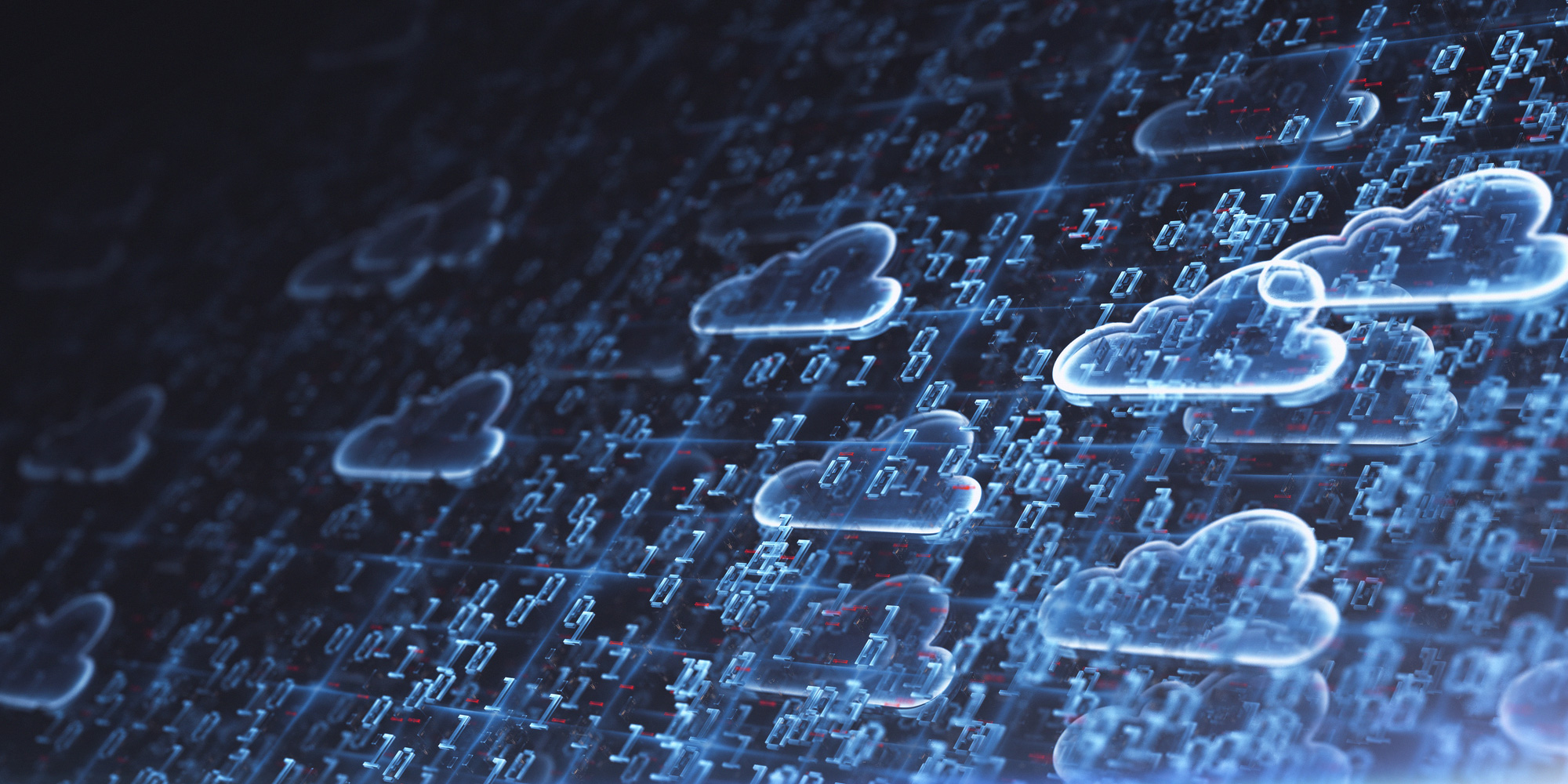 Enterprise Data Management Infographic
The world is getting increasingly digitized and necessitates businesses not just to store & retrieve data but also effectively maximize business value throughout the information life cycle. This is what Enterprise Data Management (EDM) is all about.

Ready to take your Data Management to the next level?
BBI Consultancy is a digital transformation consulting firm that offers solutions in Enterprise Data cloud Management Supported by Informatica, Integrated Digital Transformation Solutions, Cyber security solutions, big data services and more, based in multiple locations across the globe, including Egypt, UAE, and Belgium.