Founded in 2009, BBI is a global information technology consultancy firm serving enterprise businesses in a diverse range of industries with various digital transformation solutions.
From digital strategies to applications services to big data management and advanced analytics, we've worked with our clients to survive today's business disruptions by providing them data driven digital transformation solutions that really make the change happen.
Major milestones

BBI adopts a proven approach towards digital transformation.
With a customer-centric mindset, we build strategies and provide solutions while focusing on multiple aspects as illustrated.

.....
&nbsp
Agile project management
.....
&nbsp
Client Engagement Management
.....
&nbsp
Research & Development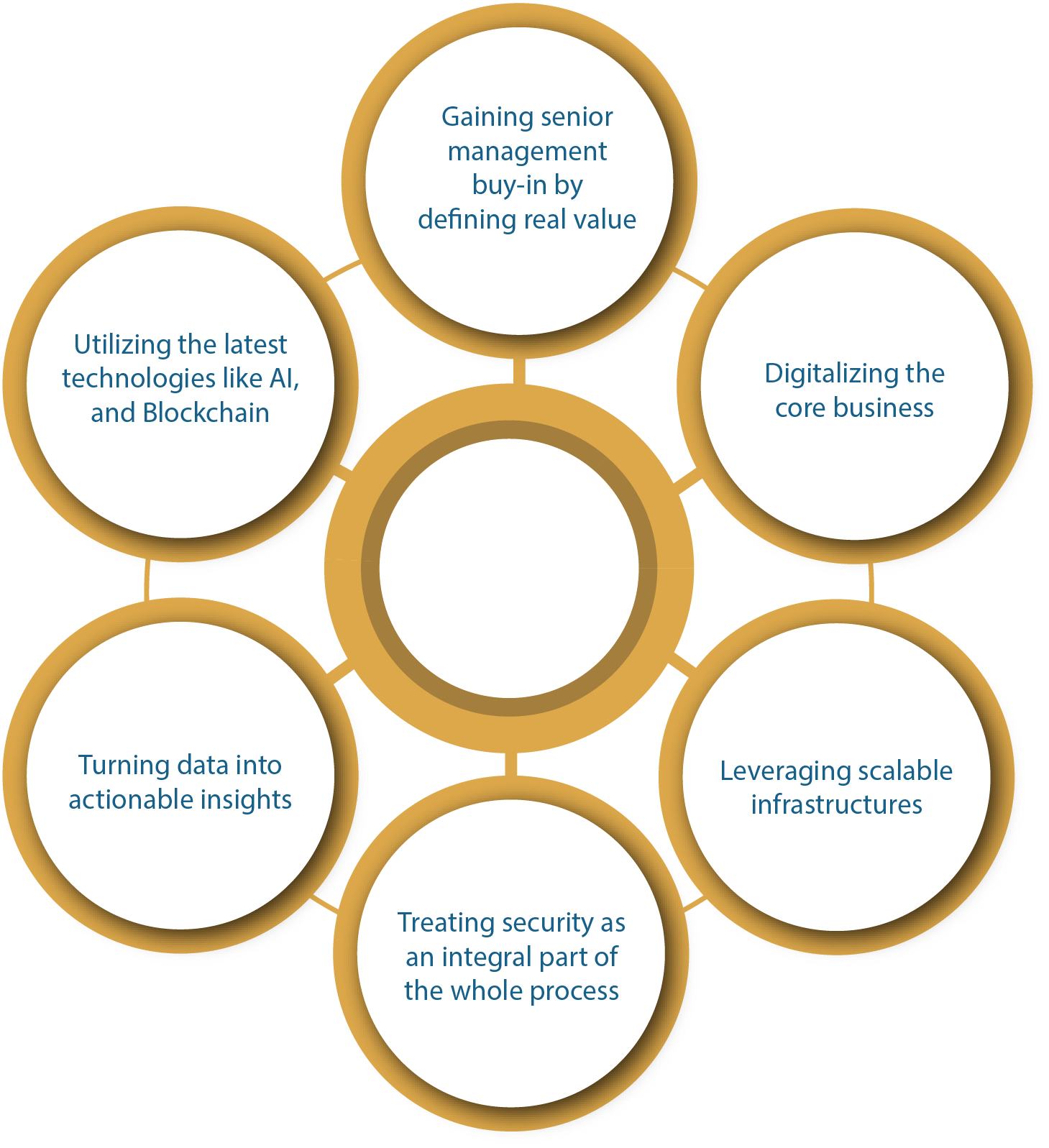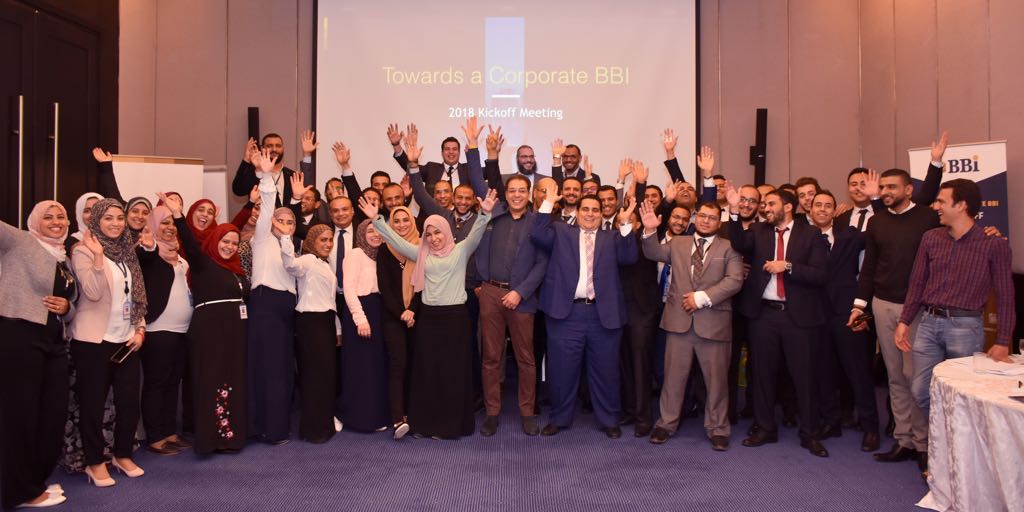 Team & Leadership
The BBI executive leadership team and board of directors combine years of technical and business experience with leading firms in telco, management, software development, and many other industries.
Our professional consultants offer a diversified set of expertise covering a wide range of technologies and innovations, BBI is committed to helping your firm solve the most complex business challenges.
Awards
In 2012, BBI was nominated as the 2nd best Informatica Distributor/ Service Partner for the EMEA region.
BBI was also nominated as a winner for the SAP Quality Award for the MENA region.