We are on a rentless mission to make a positive impact across the globe; offering innovative technology solutions while adding value to our clients, our employees and our shareholders.
PROFESSIONAL STAFF MEMBERS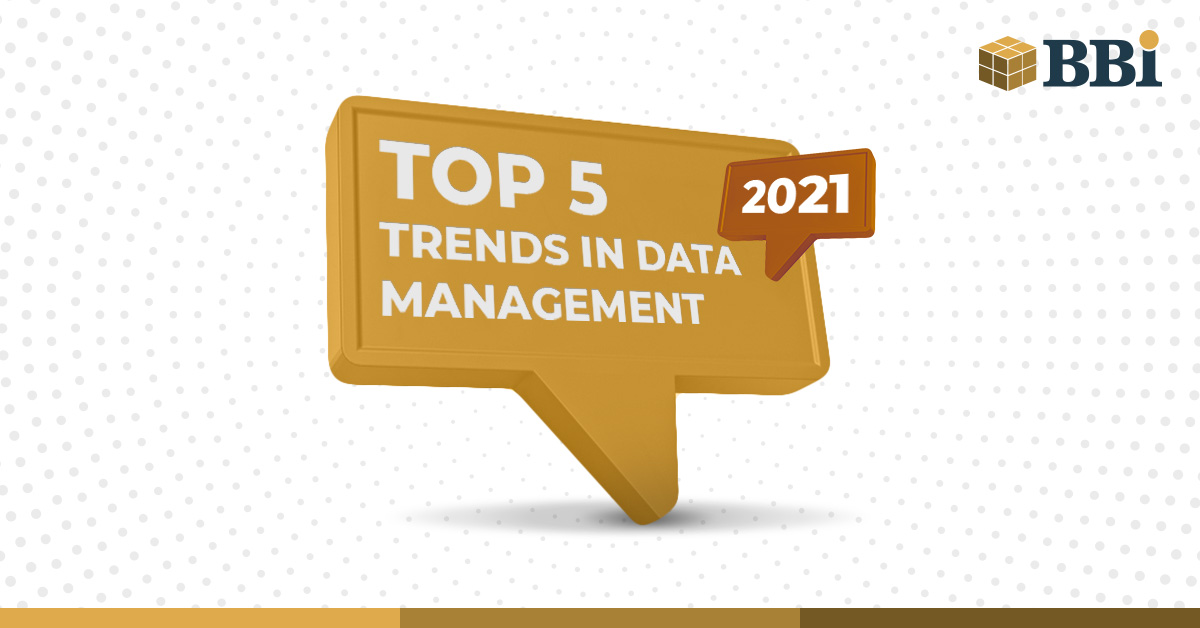 Although the concept of big data has been around for decades, only a few business organizations have well-defined data management structures. However, the sudden shift to massive digitalization in the previous years has compelled all …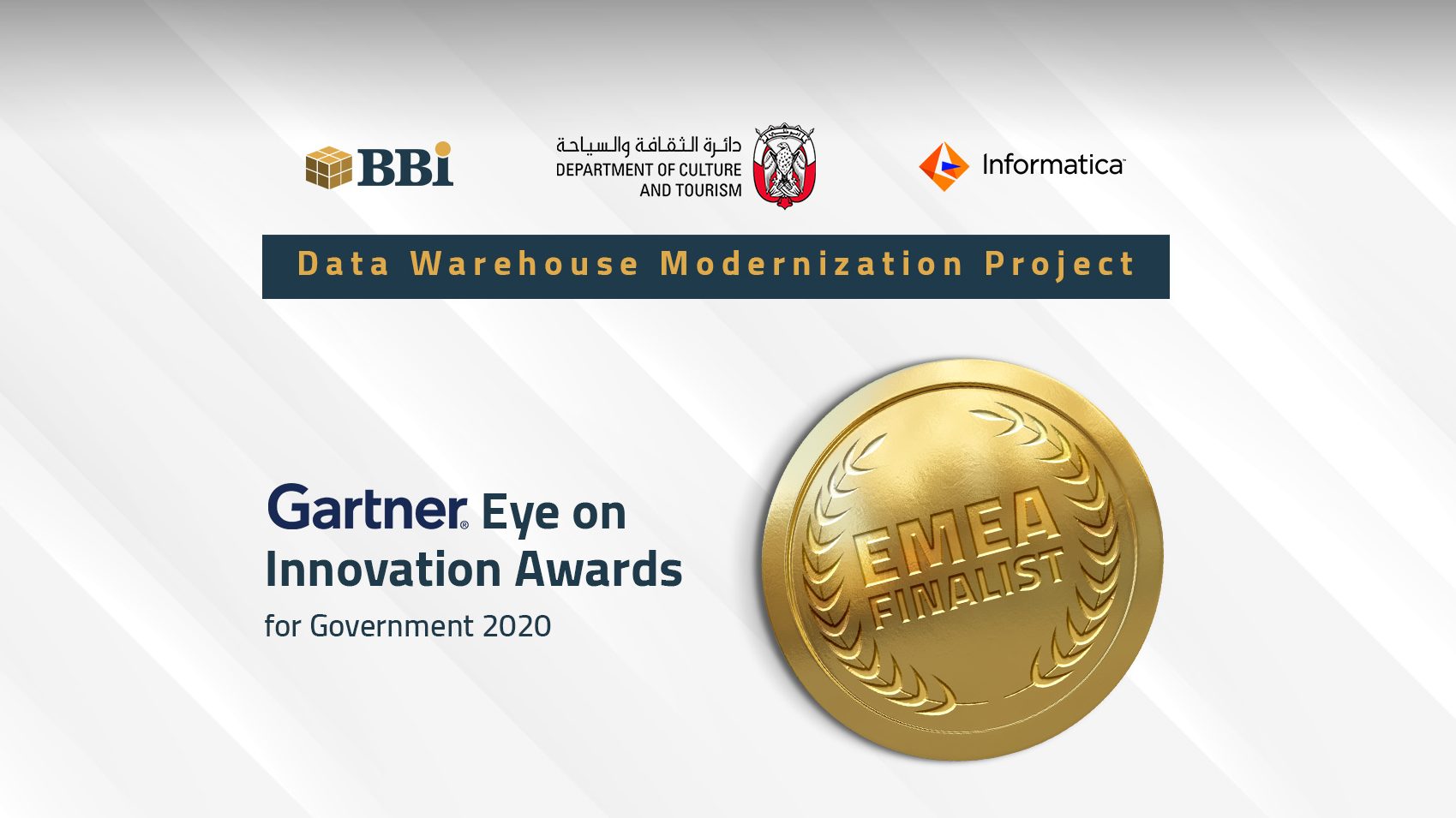 Gartner Recognizes Public Sector Organizations for Innovative Use of Digital Technology. Our Data Warehouse Modernization Project with the Abu Dhabi's Department of Culture and Tourism was an EMEA finalist. The …
Industries
Leverage the Digital Disruption for the Benefit of your Business.
BBI offers a wide range of proven, data-driven, industry-specific solutions to enable businesses gain insight from performance data helping them meet the increasing needs of demanding customers; today and tomorrow.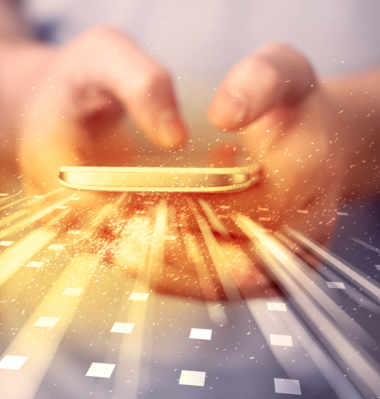 Rapidly emerging digital technologies are changing the entire telco landscape.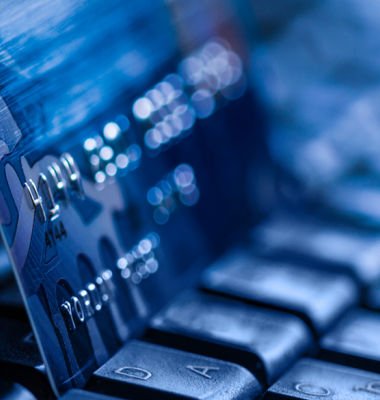 Banking experts confirmed the spotlight on data as the fuel for digital transformation.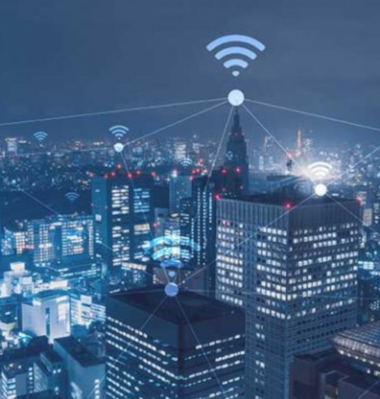 Solutions to survive challenges like budget cutbacks and increased citizen expectations.
Be part of the next journey.
BBI cultivates a work environment that attracts, trains and retains the most skilled employees and professionals in today's workplace.
Get in touch today to plan the transformation of your enterprise.