The digital natives are surfing a wave of massive change, dubbed by some as the Fourth Industrial Revolution, and recognized by Klaus Schwab, Executive Chairman of the World Economic Forum, as change that "is disrupting almost every industry in every country".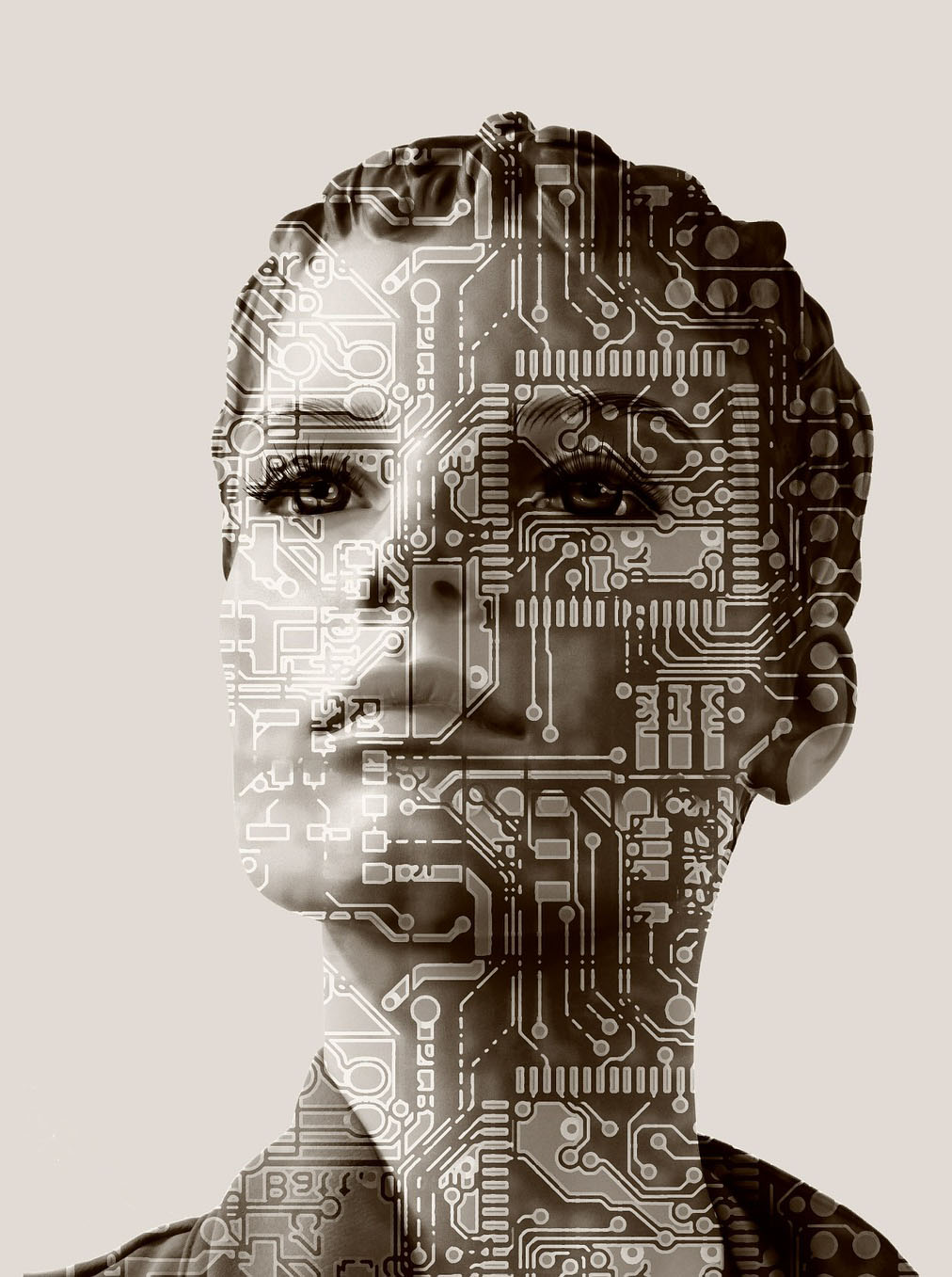 Artificial Intelligence & Machine Learning
Machine learning operates on the premise that computers learn from data; the computers and their models adapt independently as more data are fed to them.
ML is evolving as data mining becomes more critical to businesses who need to make sense of Big Data
Internet Of Things (IoT)
Gartner estimates more than 8.4 billion "Things" are on the internet today, up more than 30% from just one year ago. But rather what we do with these things once they are connected and supplying us data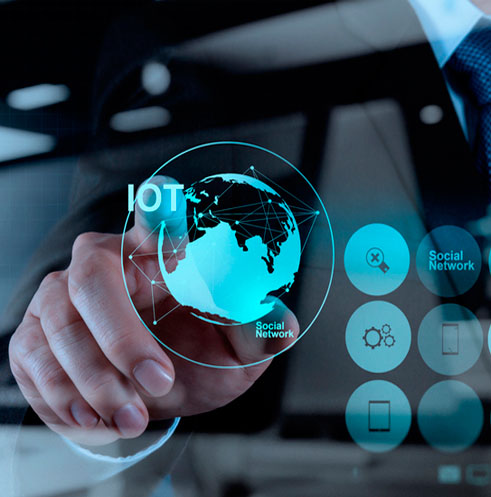 Blockchain
Already disrupting the capital markets, and based on the core concept of Blockchain, the decentralized ledger of digital transactions, it is expected to change how the Internet itself works.
Gartner shows that as of February of 2018, blockchain was the second top search term on its website, increasing 400% in just 12 months.
RPA
Also known as software robots or bots, CIO magazine defines Robotic Process Automation (RPA) as "an application of technology, governed by business logic and structured inputs, aimed at automating business processes. " According to research by Statistica, RPA market revenues worldwide is expected to be $2.2 bn in 2021