Enterprise Application Deployment & Modernization
Whether you're installing a new platform, migrating to a different vendor, or just doing an upgrade, BBI applications consultants will help you speed up and optimize your enterprise application modernization and deployment, delivering successful results every time: Starting with planning throughout implementation, configuration, integration, stabilization and support with operations.
Believing business applications are at the heart of successful digital transformations, BBI provides complete end-to-end Enterprise Application Deployment and migration services for platforms covering all core business functions from market-leading vendors.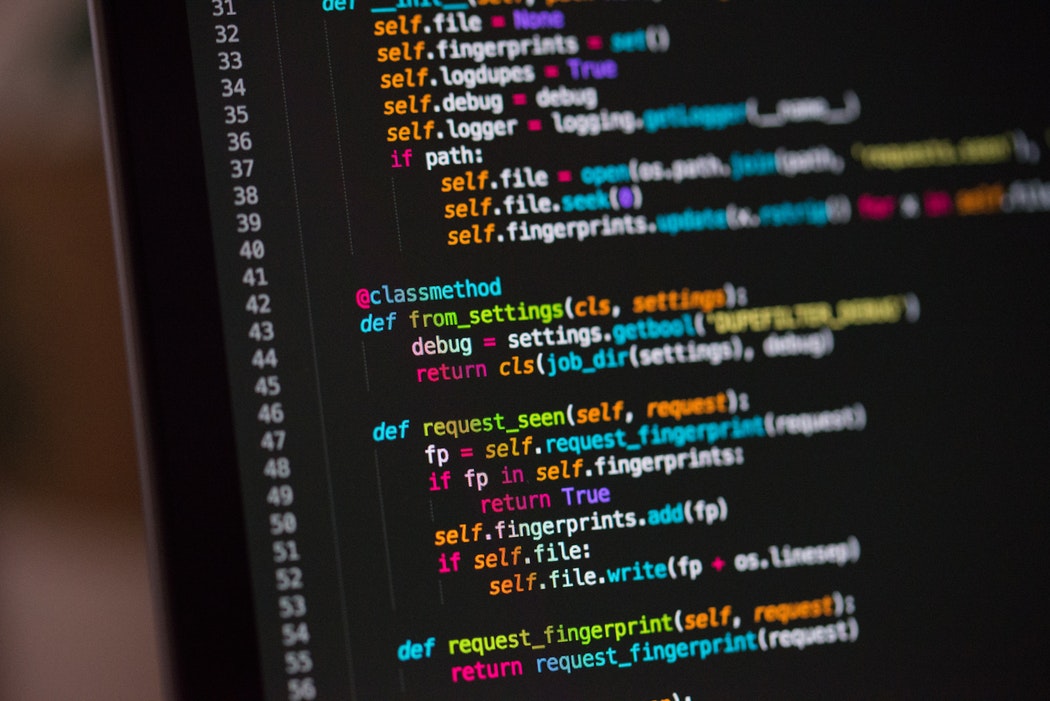 Web and Mobile Application Development
Our professional software development team applies latest techniques and technologies to build applications to server your business objectives. From UX/UI design to micro-services architecture, our software products combine aesthetics and function.
And we build on various platforms using different technologies so you get exactly what you're looking for.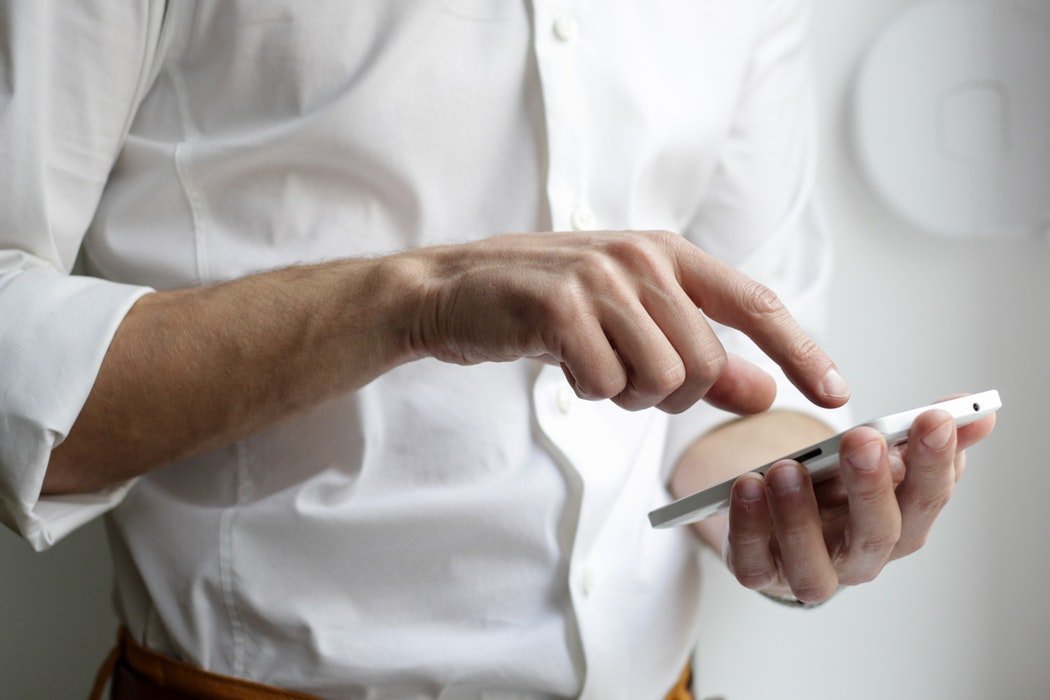 Training & Support
To maximize business value of deployed applications, and minimize TCO of such platforms, our Training & Support solutions and services are designed for first-line technical support or the business end users who are in need of an in-depth knowledge to make the best out of the tools they have
Technical or not, senior OR junior, BBI – keeping pace with the evolving training and support needs of digitally transforming businesses, – offers training to all types of users. Special request on-site training services for businesses and partners are also part of our offerings.